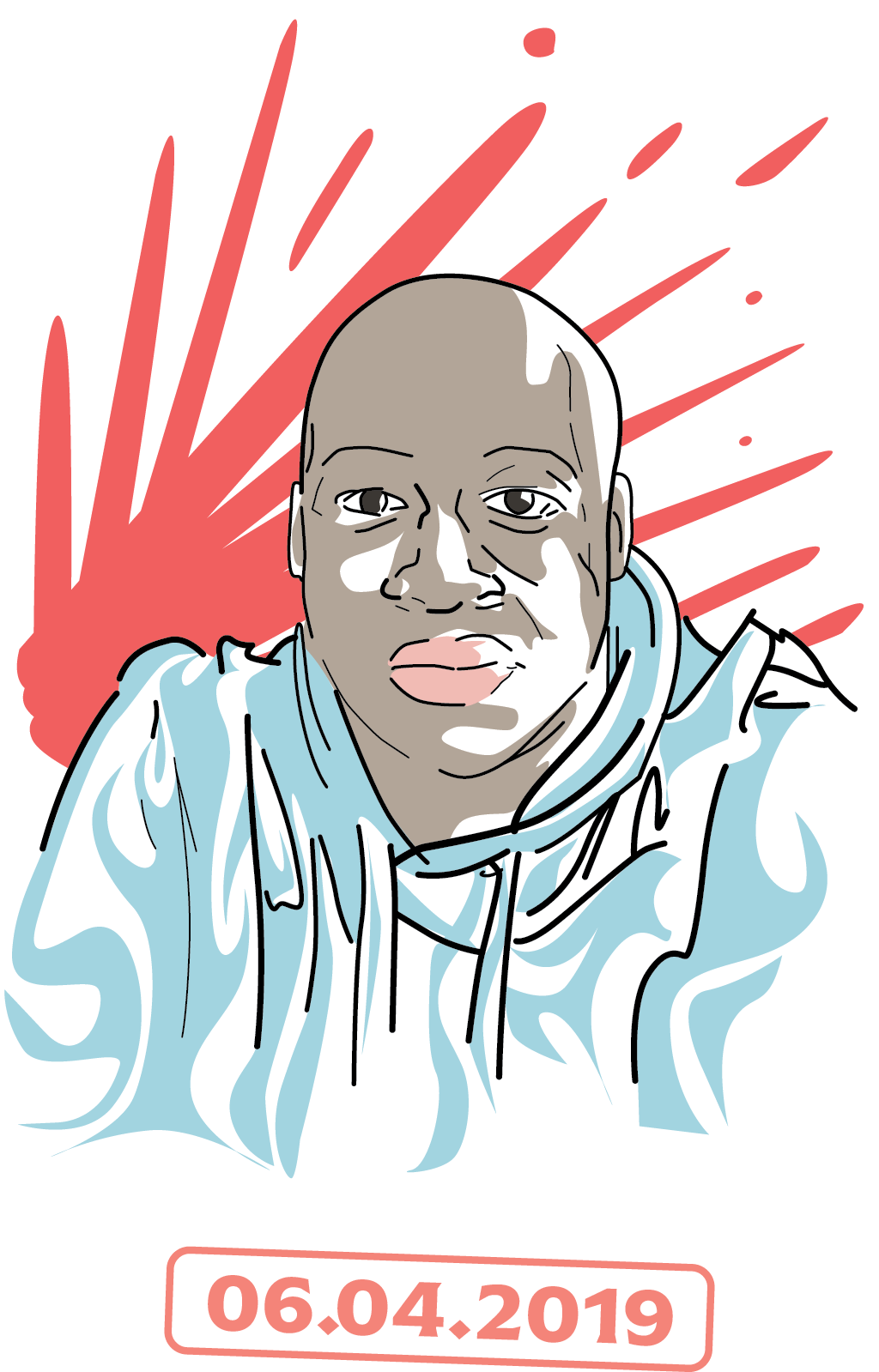 On the 6th of April 2019, Lassana Cisse Souleymane, a 42-year-old migrant worker from the Ivory Coast, was killed in a drive-by shooting in Ħal Far, in what is believed to be Malta's first racially-motivated murder. Two other African migrants were also injured in the attack. From what we know so far, it seems as if Lassana was killed for no other reason than that he "looked different". In May 2019, the Armed Forces of Malta soldiers Francesco Fenech and Lorin Scicluna were charged with the murder of Cisse and attempted murder of the two others, along with the attempted murder of another migrant in a hit and run attack the previous February. At the time of writing, the accused have pled not guilty and the trial is still ongoing. Lassana was the father of three children, and himself an only child.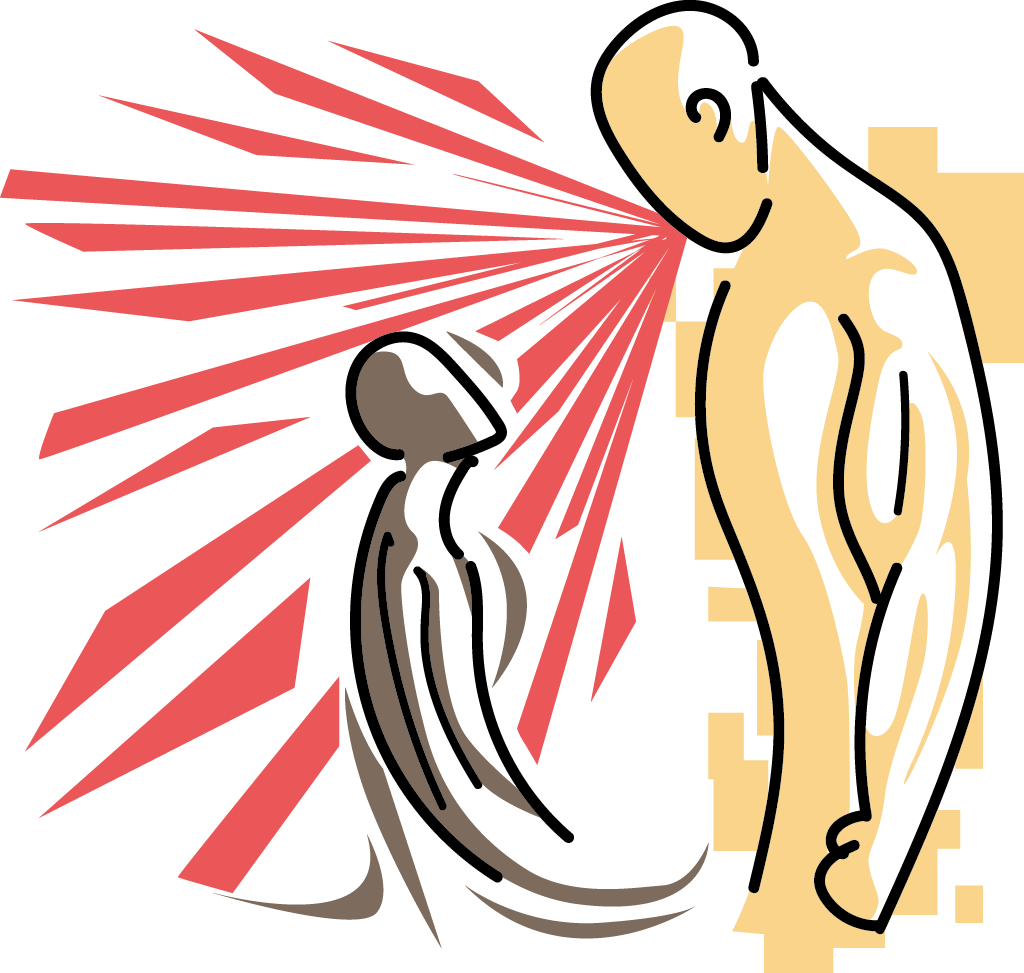 Lassana represents all victims of the prejudice and hate of those who are unwilling to respect the dignity of others in their unique otherness. His name stands beside the names – often unknown – of all those people who have died in the sea around us and who are victims of local and European policies which makes it practically impossible for asylum-seekers to reach Europe in a safe and legal manner, even if that means that thousands will die and thousands other will be sent back to Libya to face conditions which have been repeatedly been flagged as extremely dire. Lassana is also the face of all those who, on a daily basis, are the victims of micro-aggressions in the form of subtle, intentional/unintentional interactions that communicate bias towards other people because of differences in the colour of their skin or race. Online as well as offline, our language often reflects an alarming hostility and violence towards people who are "different" from us[1]. It is only in recent weeks that police action is finally being taken against those who spread racial hate from the comfort of their screens[2]. Moreover, racial discrimination is not limited to the beliefs and actions of individuals. It is also systemic and institutionalised[3]. For example, whilst the yet unpublished internal inquiry report which followed Lassana's murder found no evidence of racism in the Armed Forces, an independent inquiry would have been a much more adequate response to the seriousness of the situation.
"Online as well as
offline, our language
often reflects an
alarming hostility
and violence towards
people who are
"different" from us."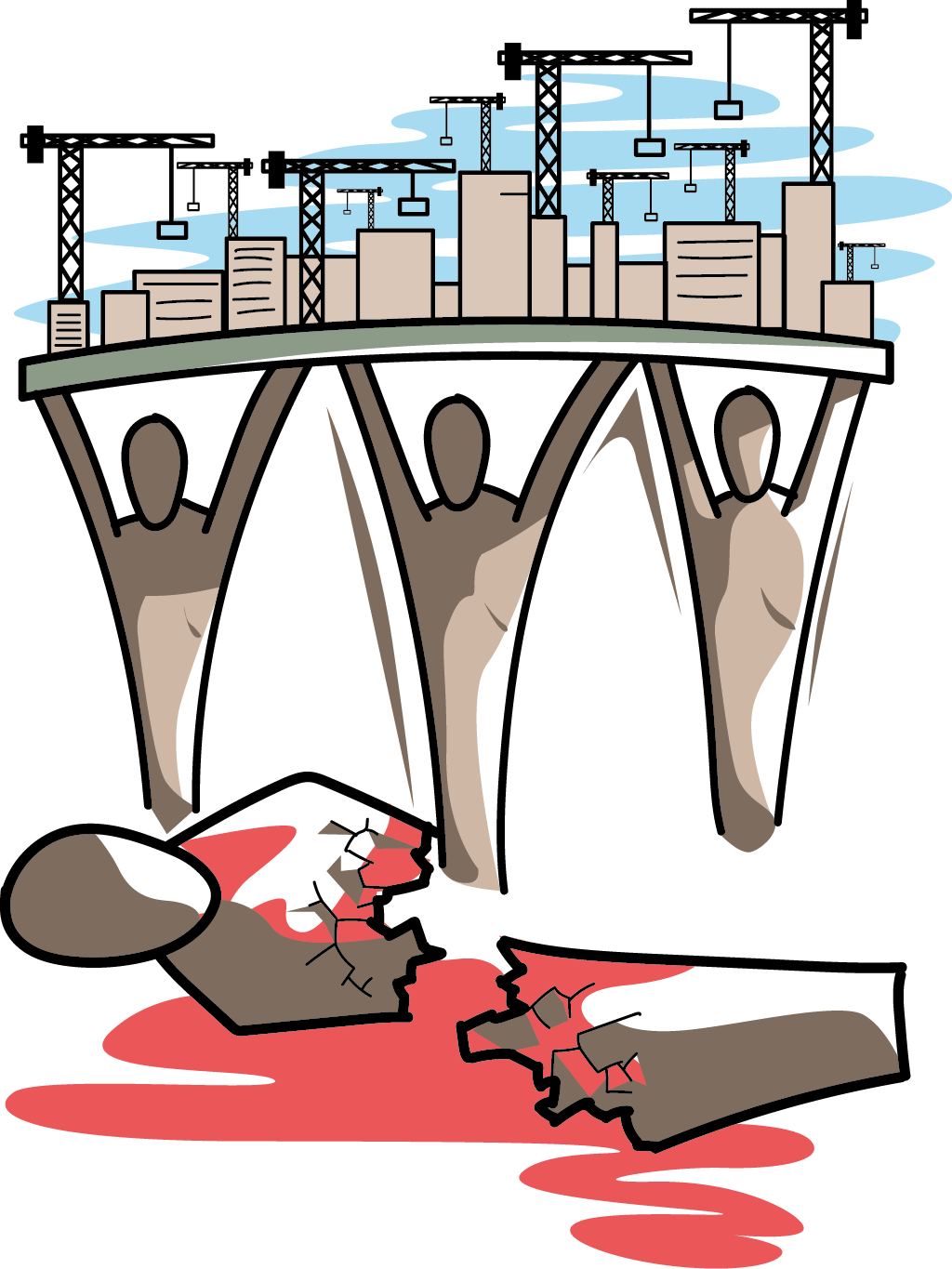 Lassana, like many other migrants, was contributing to the economic success of this country. It is a fact that we are often ready to "welcome" migrants, as long as we need them to sustain our economic activity, only to be discarded when injured and not needed. We certainly won't allow them to call Malta their home. This was evident during the Covid crises when policymakers made it abundantly clear that, given the downturn in the economy, all migrants should be sent back to their country of origin, since they were no longer "needed"[4]. Only for the same policymakers to raise the alarm about the lack of "workers" as soon as the economy re-opened in 2021[5]. Numerous studies have shown how our economic success-story depends in part on the presence of migrants and locals who in recognition for their hard work are paid the minimum wage or less. Given that this wage is often not enough for a decent living[6], many are those who end up living in sub-standard housing which once again does not respect the dignity of human beings and the right to family life[7].
Our aim here is certainly not that of analysing in detail policies and issues which are obviously extremely complex and multifaceted. It is rather that of raising a number of uncomfortable questions about the norms and values which govern our living-together, in a bid to uncover the fault lines of the current system which make it unsustainable in the long term, both from a moral and economic point of view. We have to ask ourselves, for example, if we're comfortable granting citizenship to people with no genuine link to Malta as long as they are ready to pay for it, whilst making it practically impossible for people who have been living here in Malta for years to become Maltese citizens. When it comes to asylum seekers, we recognize that European countries can and should do more when it comes to offering concrete help to border countries such as Malta. On the other hand, the constant use and misuse of the "full up" argument can never exonerate us from our legal and moral responsibility in responding to calls from boats in distress. If the true measure of a society is how we treat its weakest members, all the above should represent a wake-up call which can no longer leave us indifferent.
---
[1] Cf. Footage emerges of black man getting beaten, thrown in sea in Gozo, https://timesofmalta.com/articles/view/footage-emerges-of-black-man-getting-beaten-thrown-in-sea-in-gozo.888865 (accessed 16/09/2021); Asylum seeker warns of danger in Marsa street after assault, https://timesofmalta.com/articles/view/asylum-seeker-warns-of-danger-in-marsa-street-after-assault.899852 (accessed 16/09/2021)
[2] Cf. Another 20 people to be charged with online hate speech, https://timesofmalta.com/articles/view/another-20-people-to-be-charged-with-online-hate-speech.898453 (accessed 16/09/2021)
[3] "It is clear even to the casual observer, that racial, ethnic and religious minorities in Malta face structural discrimination in the areas of housing, employment, in policing and in the justice system."; "Racial and ethnic minorities are subjected to systemic racism when coming into contact with law enforcement and the criminal justice system"; Parliamentary Secretariat for Equality and Reforms, Towards a National Action Plan against Racism and Xenophobia, 8; 15
[4] Cf. Foreigners who lose jobs will 'go back to their country' – minister, https://timesofmalta.com/articles/view/governments-priority-is-to-safeguard-jobs-of-maltese-nationals.778874 (accessed 16/09/2021)
[5] Cf. Restaurant and hotel sectors facing employment crises, https://www.independent.com.mt/articles/2021-06-12/local-news/Restaurant-and-hotel-sectors-facing-employment-crisis-6736234274 (accessed 16/09/2021)
[6] Cf. Caritas Malta, A Minimum Essential Budget for a Decent living 2020.  
[7] Cf. Watch: Migrants found living 'inhumanely' in Cow stalls in Qormi, https://timesofmalta.com/articles/view/enforcement-team-hones-in-on-farmhouse-in-qormi.686704 (accessed 16/09/2021)