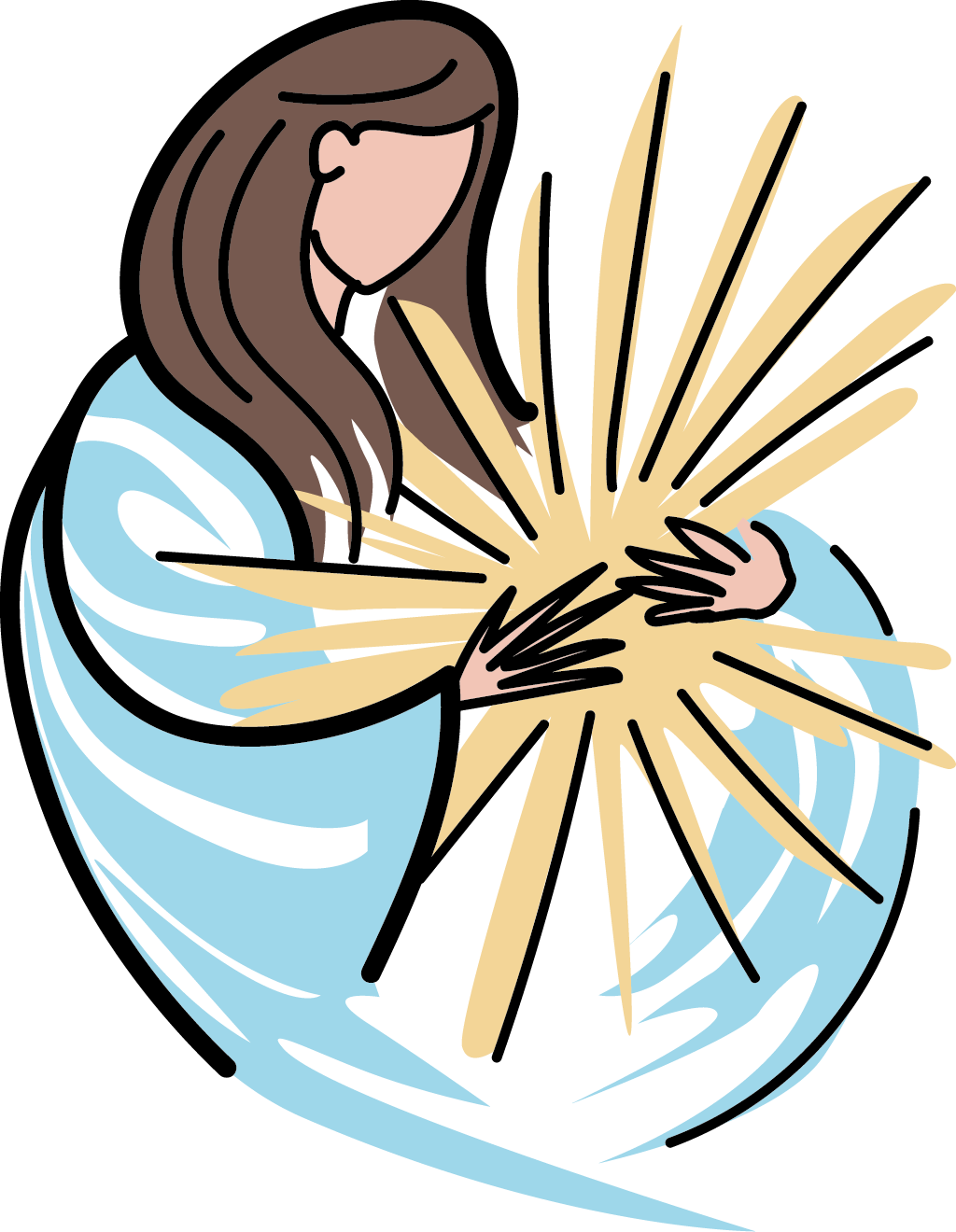 In the years following the assassination of Daphne Caruana Galizia, the cry for justice became a defining feature of our political and social landscape. On the other hand, the need for reconciliation has never been felt so acutely. By now, we have got used to the fact that, people will tend to emphasize justice or reconciliation, based on their political beliefs. But can there ever be reconciliation without justice? After all, a common thread which runs through the tragic stories described above is that of a widespread culture of impunity. And if our commitment to pursuing justice is primarily restorative rather than retributive, a justice which keeps open the hope of a peaceful life between "enemies", can justice ever exclude reconciliation? We strongly believe that quest for reconciliation and the quest for justice go hand in hand. And the value which underpins these interconnected quests is truth.
There can never be true reconciliation if the horrors of our past are not named, acknowledged and judged publicly. As highlighted recently by the Archbishop of Malta, to defeat the enemy of hatred dwelling among us "we cannot simply erase the past with a magic rubber. Even Pope Francis tells us that it would be foolish to forget injustice when seeking reconciliation, as that would only ensure that the injustice is repeated."[1] There can never be true justice if the truth is not uncovered. It is crucial that those who are directly and indirectly responsible for the death of, for example, Daphne, Lassana and Miriam are brought to justice. But it is also crucial that our quest for justice includes a desire to live in a just society "where the rule of law is guaranteed, where rights and obligations are respected not just by the State but by each and every individual, and where all are truly equal before the law"[2].
Unfortunately, another value which is in short supply in our society is trust. Many of the scandals which have recently hit the headlines – whether in Malta or abroad, in the political /economic field as well as in the Church – can be described as a betrayal of trust. We often underestimate the importance of trust in our daily lives. When using a debit card to pay at the supermarket, one trusts that the right amount will be debited from the card; when boarding a plane, one trusts that the pilot will safely take the passengers to their intended destination; when sending a message to a friend, one trusts that that message will truly be sent to that friend and not to others. If we had to start doubting these daily transactions and operations which are largely based on trust, our lives would become unliveable. And if, at a higher level, all trust is lost in institutions which are supposed to lead us, guide us, protect us etc, we wouldn't be far away from a total break-down of our polis. And trust is a fragile thing – easy to lose and hard to regain.
The Commission strongly believes that, apart from an ethically and rule-of-law founded reform of many of our social, and economic institutions, in order to rebuild trust, the virtue of honesty is crucial. "A society that is held together just by compliance to rules is inherently fragile, open to further abuses which will be met by a further expansion of regulation."[3] By definition, a virtuous person is someone who does good even when no one is looking and who acts from a sense of one's own dignity and that of others. We need honest citizens and politicians to counteract the narrative of sleaze, opportunism and dishonesty which is poisoning our social fabric. In the absence of honest citizens, no rule, regulation or law will ever be enough to uphold the rule of law. The twin quests for reconciliation and justice involve a long and costly process. As Christians, nothing short of an intentional and energetic pursuit of these goals will suffice. Honesty, truthfulness, openness and transparency should not only be values we seek in others and in ourselves as individuals, but hallmarks of our communities of faith. Our mission to build, through dialogue, a more just and reconciled Malta, can only come about if the wounds of our society are nursed to health with the balm of truth and honesty.
---
[1] On Victory Day, Archbishop warns of the enemy within, https://newsbook.com.mt/en/live-archbishop-celebrates-mass-on-the-feast-of-marys-nativity/Homily 7th September, (accessed 16/09/2021)
[2] Justice and Peace Commission, Called to Work for Justice and Peace. Document by the Justice and Peace Commission One Month from the Murder of Daphne Caruana Galizia, 2.
[3] BISHOPS' CONFERENCE OF ENGLAND AND WALES, Choosing the Common Good, 12